LITURGY SCHEDULE

Saturday:
4:00 p.m. Sunday:
8:30 a.m.
10:30 a.m.

Daily Mass
9:00 a.m.
Monday @ St. Ann
-Rosary after Mass-
Tuesday @ St. Ann
-Rosary after Mass-
Wednesday @ St John
Thursday @ St. John
Friday @ St. Ann & St. John

Marriage & Baptism:
Please call the Rectory

Confession: Saturday -
3:00 p.m. - 3:30 p.m.
and at anytime by
appointmPent.



Adoration of the Blessed Sacrament First Friday of
the Month following the
9:00 a.m. Mass
concluding with
Benediction at 10:30 a.m.


The Church of Saint Ann
103 No. Main Street
West Bridgewater, MA 02379

Reverend Paul Ring
Pastor

Reverend Michael Harvey
Parochial Vicar

Brendan A. Fitzgerald
Deacon

Joseph J. Hopgood
Deacon

Parish Office: 508.586.4880
Fax: 508.586.3876
stanns@comcast.net

Religious Education Office:
508.588.7140
stannsccd@comcast.net

Directional Map


FIRST COMMUNION PICTURES ARE IN!!!

PICK THEM UP AT THE RECTORY
BETWEEN 9AM AND 4PM
MON-THURS.

FOR LOCATIONS & MASS TIMES
AROUND THE UNITED STATES
(Verify Mass Times!)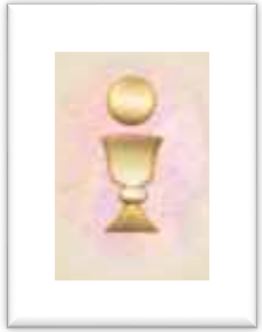 DAILY BREAD