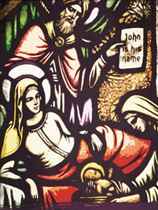 "What, then, will this child be? For surely the hand of the Lord was with him."
The Nativity of
Saint John the Baptist
June 24th


***All TOWNS WELCOME

Electronic and Appliance Recycle Day in East Bridgewater Location: Saint John
210 Central Street
East Bridgewater MA 02333
Date: Saturday, June 30,
9am - 2 pm
(Cash or personal checks accepted)
(Rain or Shine).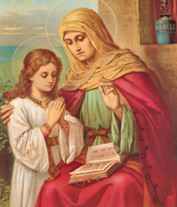 ***Feast of Saint Ann

Save The Date:
Friday, July 27th, 5 pm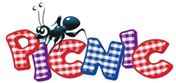 St. Ann's Picnic
More Picnic Information

SAINT VINCENT DE PAUL
is looking for new members

Please Contact
CHRIS BAKER

@ 774-240-8095 or jchbaker@msn.com