TOGETHER IN CHRIST COLLABORATIVE


Church of Saint Ann
West Bridgewater MA
Website: stannswb.com


St. John The Evangelist
East Bridgewater MA

Website: stjohneb.org


The Church of Saint Ann
"The Little Church That Could...and DID"
West Bridgewater, Massachusetts
Parish Office: 508-586-4880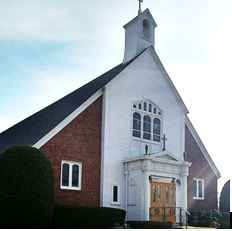 ***TAP IMAGES to enlarge***
CHRISTMAS PAGEANT CAST 2022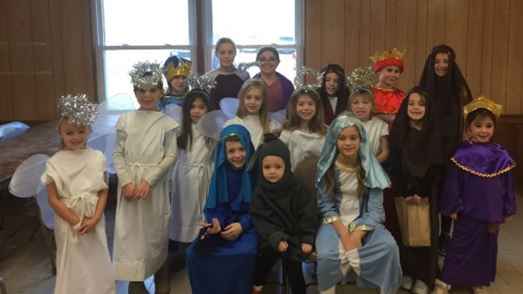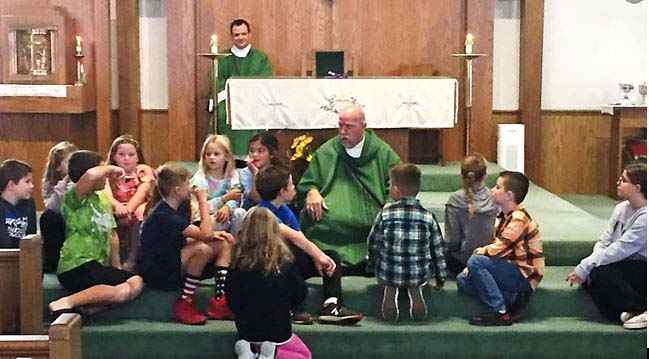 FAMILY MASS on Nov. 6th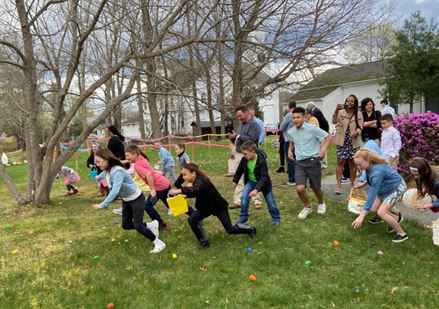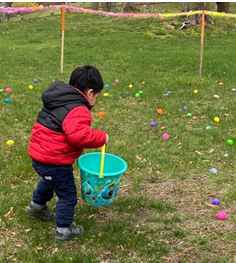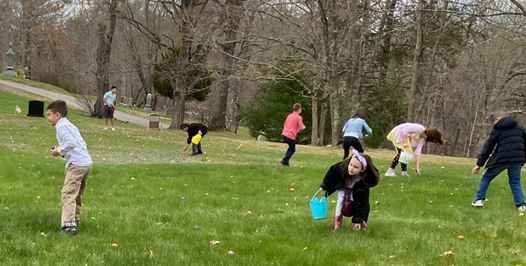 EASTER EGG HUNT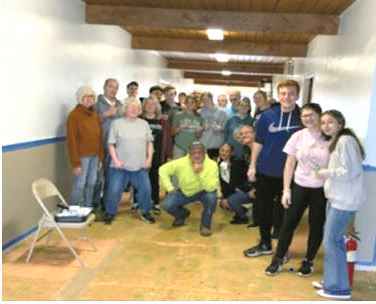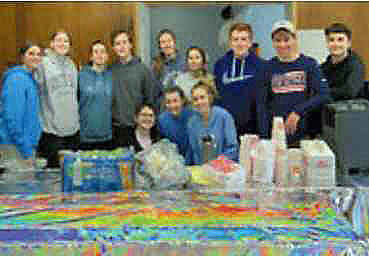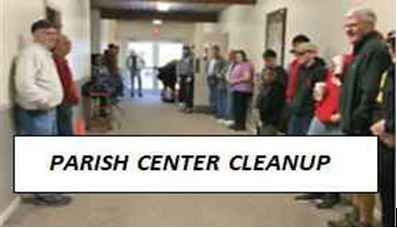 Thank you to all who assisted in the clean up process of Saint Ann's Parish Center. Great job!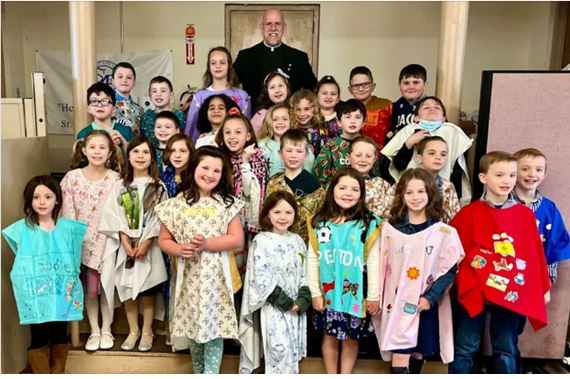 First Reconciliation for Grade 2. It was a wonderful and fun day. Prior to the Sacrament, each child made a "Royal Robe"
**********
Video Talk on the Incarnation of Christ - Christmas 2021
Text and References for the Talk on the Incarnation of Christ - Christmas 2021
**********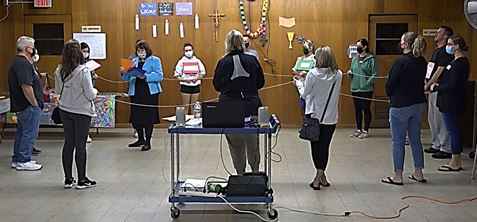 PARENT/GUARDIAN MEETING OF OCTOBER 13th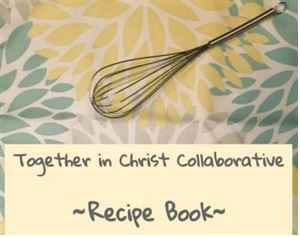 NEW SUMMER RECIPE BOOK

TIC Recipe Book
Volume 2

TIC Recipe Book
Volume 1
FIRST COMMUNIONS 2021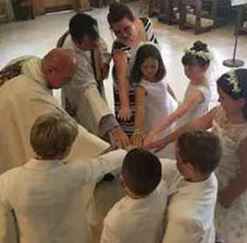 "Click for 2021 FIRST COMMUNION PICTURES"
The 2020 Together In Christ Collaborative
Virtual Christmas Concert
SUNDAY MASS WITH FATHER PAUL
and Deacon Christopher at St. Ann - 3/29/20
Music with Matthew Cunningham.

Entrance - There's A Wideness In God's Mercy
Psalm - Respond & Acclaim
Preparation - Give Me Jesus
Communion - Be Not Afraid
Recessional - Out of Darkness


Christmas Pageant 2019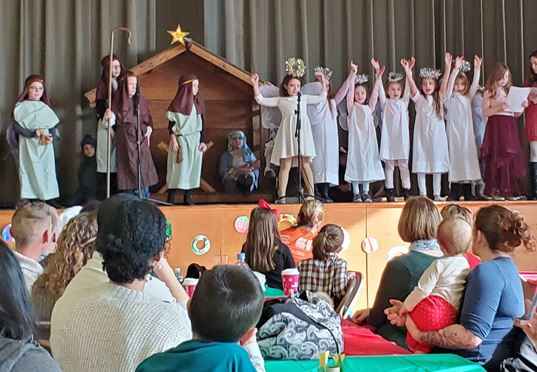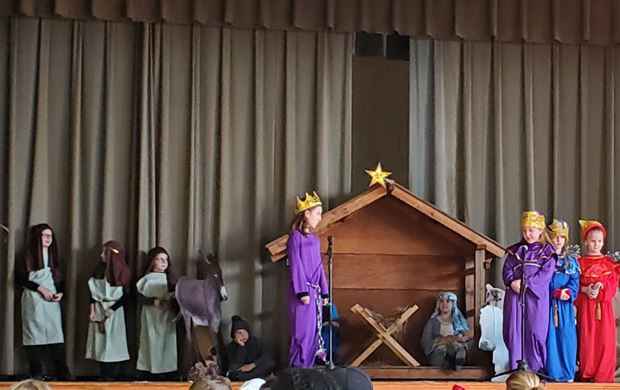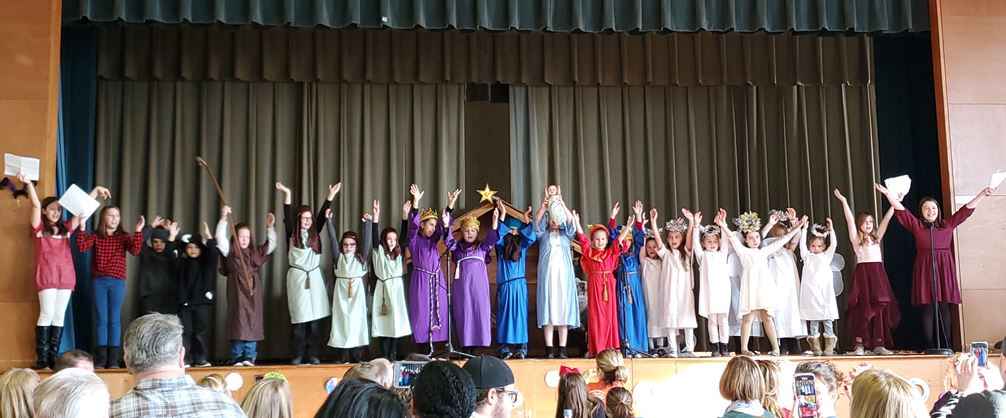 Christmas Pageant 2018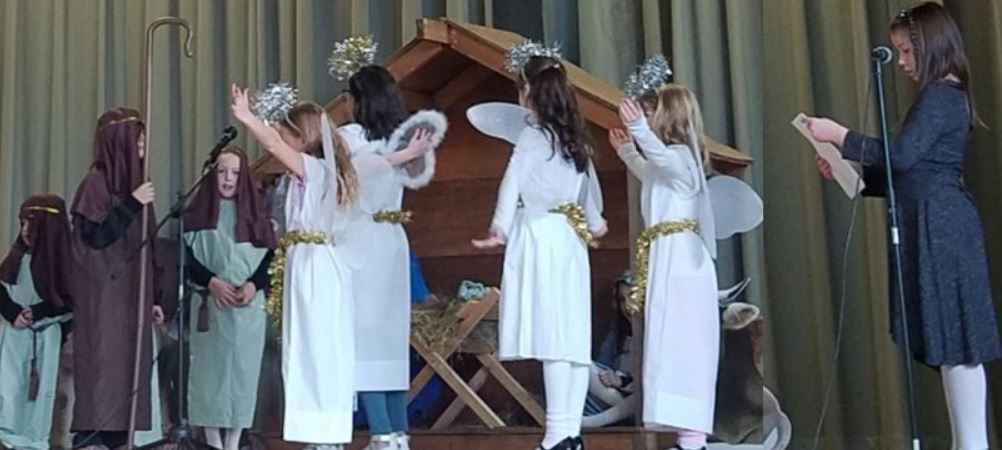 First Communion At Saint Ann 2018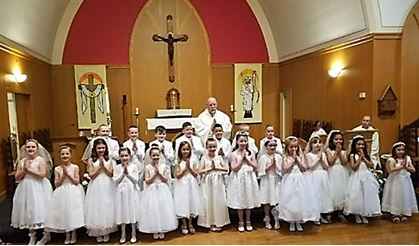 Confirmation At Saint Ann 2018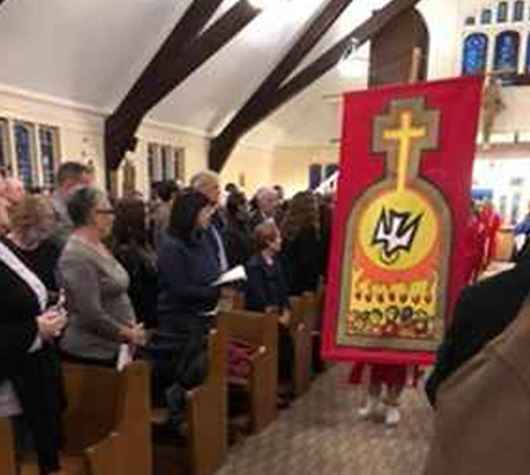 Christmas At Saint Ann 2016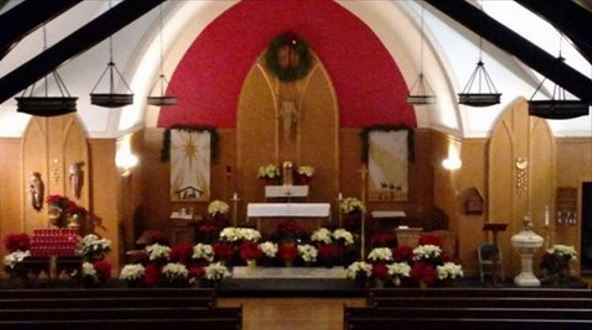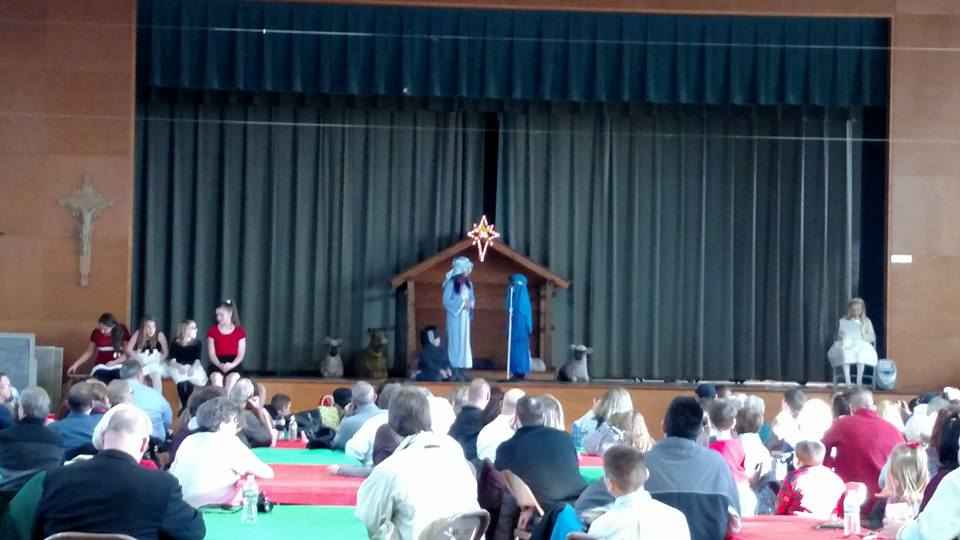 Christmas Pageant 2016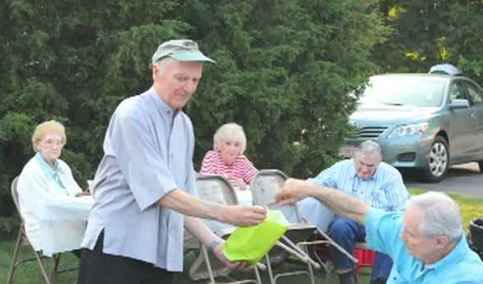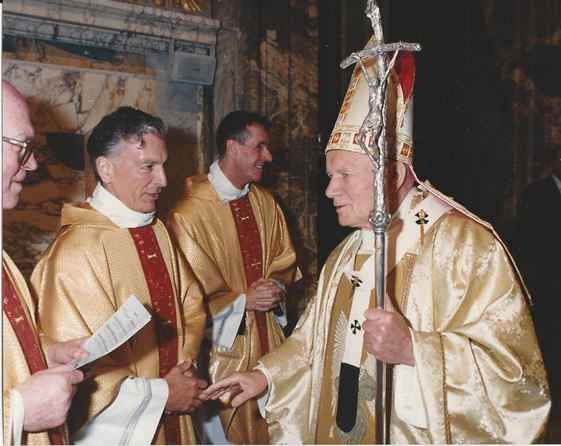 Which one is the Saint?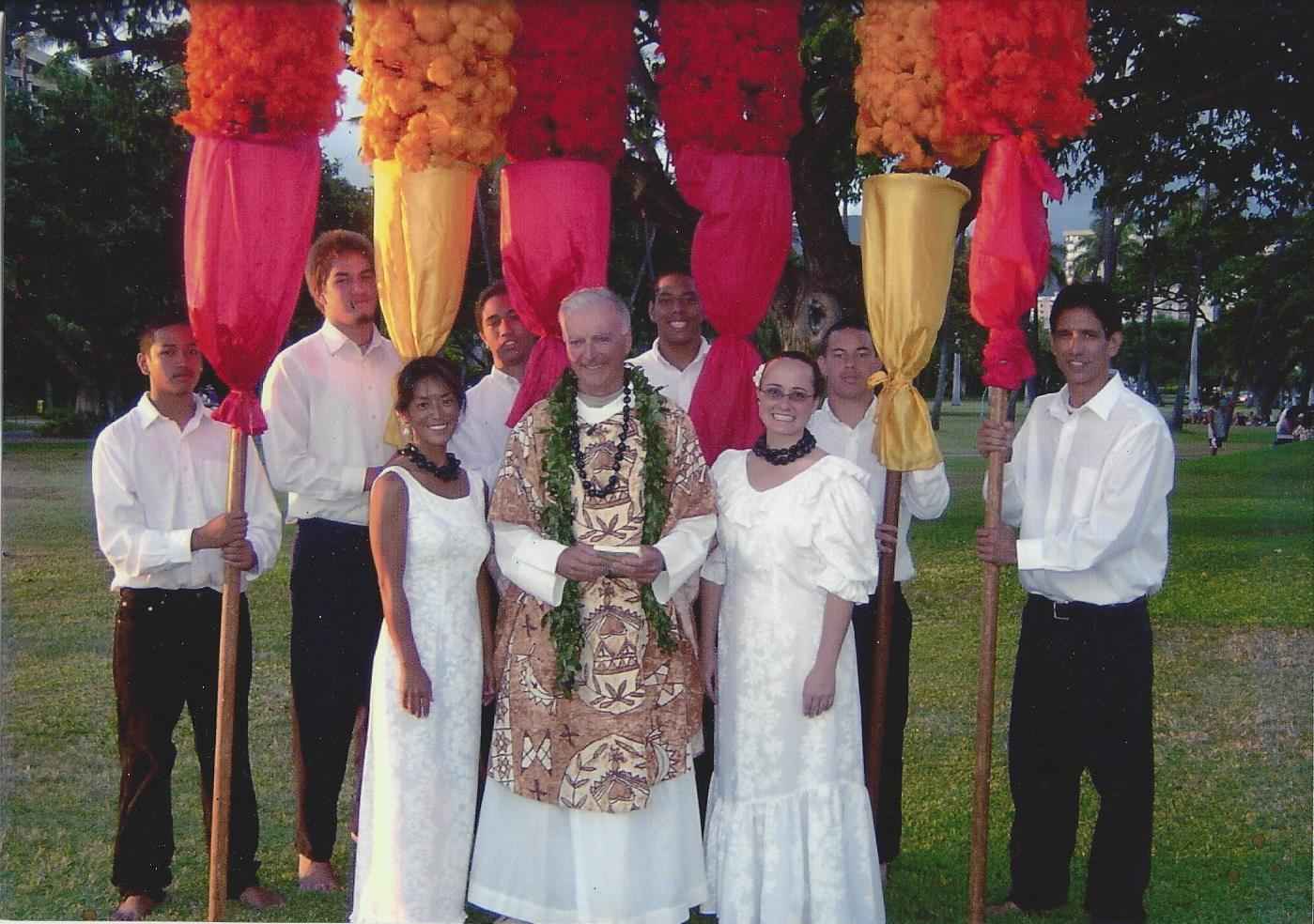 Traditional Hawaiian Mass for military personnel
on Waikiki Beach in Hawaii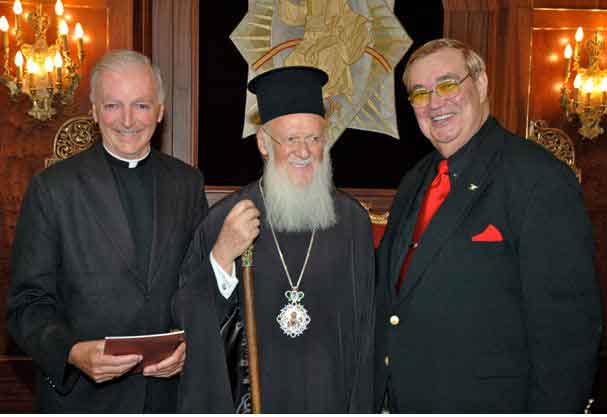 Father McCabe, His All Holiness Patriarch Bartholomew I of Constantinople
and Colonel Bob Sheridan of Las Vegas Nevada - International Boxing Announcer